Another running of the "LOST ROADS"
Posted by MARCUS ANDERSON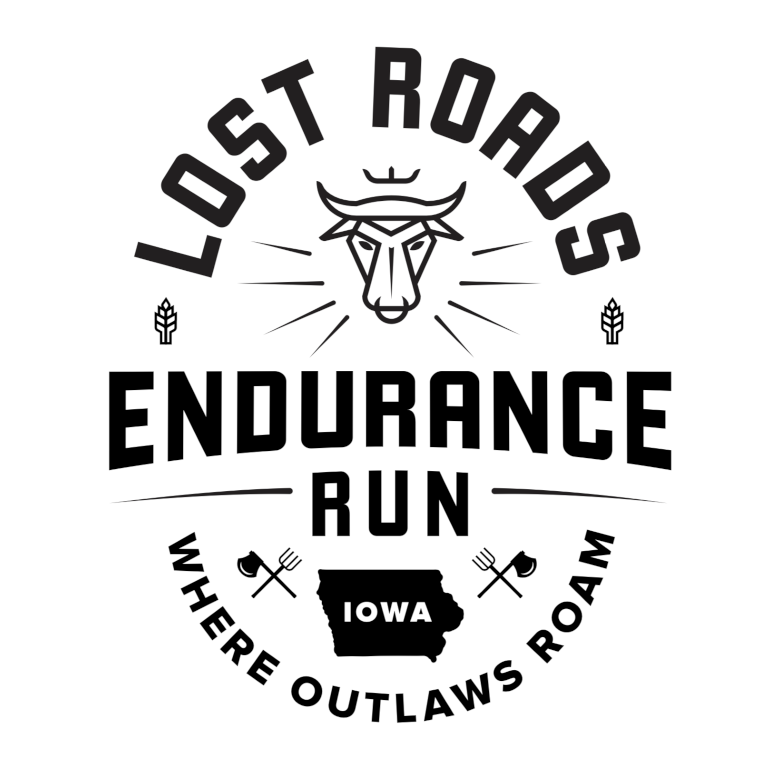 It's that time again for another running of the Lost Roads Endurance Run.  The year 2020 placed a hold on the second running, but outlaws roam once again in 2021! Choose from distances of 7, 14, or 28 miles.  Feel the gravel underfoot. Challenge yourself "where outlaws roam."
While I did not race the inagural race I was able to get out last year and run a "virtual" style 7 mile.  Brutal.  Hard.  BEAUTIFUL!  If I had one local race to run this year, Lost Roads would be it.
Located in the heartland, the Lost Roads Endurance Run is a run that consists of seven-mile loops that roll through some of Iowa's finest gravel roads. Runners choose from three distances: 7 mile, 14 mile, and the long 28 miler.. all in rolling hills that run right past Buffalo Bill's homestead.

*NEW FOR 2021 IS THE 4 PERSON RELAY OPTION FOR THE 28 MILER!

This race/run will be old fashioned and dirty.

Come on out and challenge yourself "where outlaws roam"

Questions? Shoot an email to director@lostroadsendurancerun.com
Start Line/Parking
The starting line will be located at the intersection of 220th Avenue and 260th Street, Eldridge, IA.(41°41'04.2"N 90°28'16.4"W) Parking will be located at the Lost Grove Lake Wildlife Management Area Parking lot. It is located just off of 220th Ave about a quarter-mile from the start line.(41°40'44.0"N 90°28'09.6"W)
Packet Pickup
Packet Pickup: TBD